English
In English, we aim to develop pupils' abilities within an integrated programme of Speaking & Listening, Reading & Writing. Pupils will be given opportunities to interrelate the requirements of English within a broad and balanced approach to the teaching of English across the curriculum, with opportunities to consolidate and reinforce taught English skills. At Great Chart Primary school we strive for children to be a 'Primary Literate Pupil' aiming for the following: 
To develop pupils' abilities to communicate effectively in speech and language and to help pupils understand the function and importance of Standard English. 

To develop pupils' listening skills essential to communicating effectively in a range of situations. 

To develop pupils' understanding of spoken and written language so that they become enthusiastic, responsive and knowledgeable speakers, readers and writers. 

To read and write with confidence, fluency and understanding, orchestrating a range of independent strategies to self-monitor and correct. 

To have an interest in books and read for enjoyment. 

To understand a range of text types and genres – be able to write in a variety of styles and forms appropriate to the situation. 

To be developing the powers of imagination, inventiveness and critical awareness. 

To achieve high standards of presentation.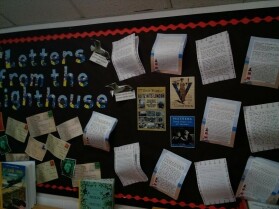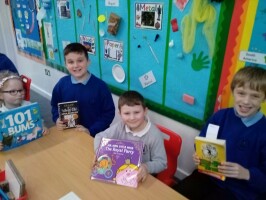 Useful Links: www.spellzone.com https://schoolreadinglist.co.uk/